THE VENICA VILLA PROJECT - PEACEFUL OASIS IN DISTRICT 9 | HO CHI MINH CITY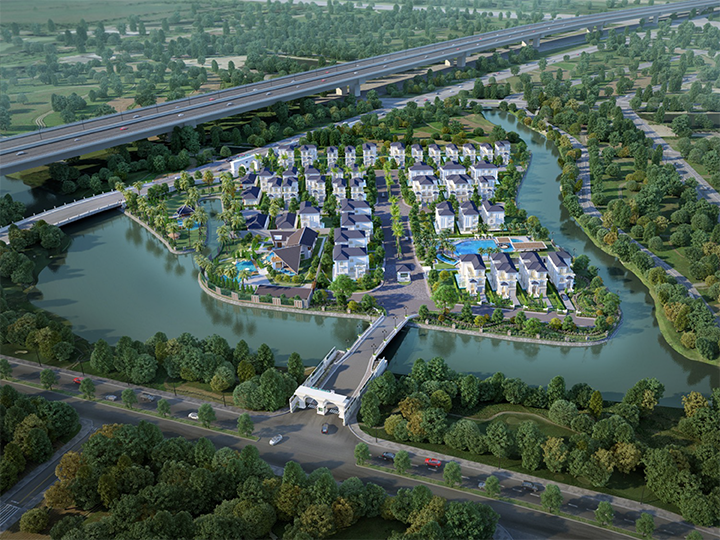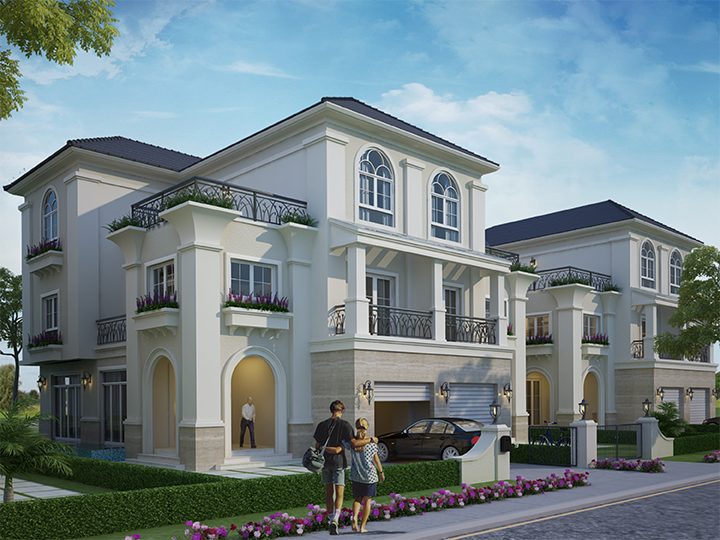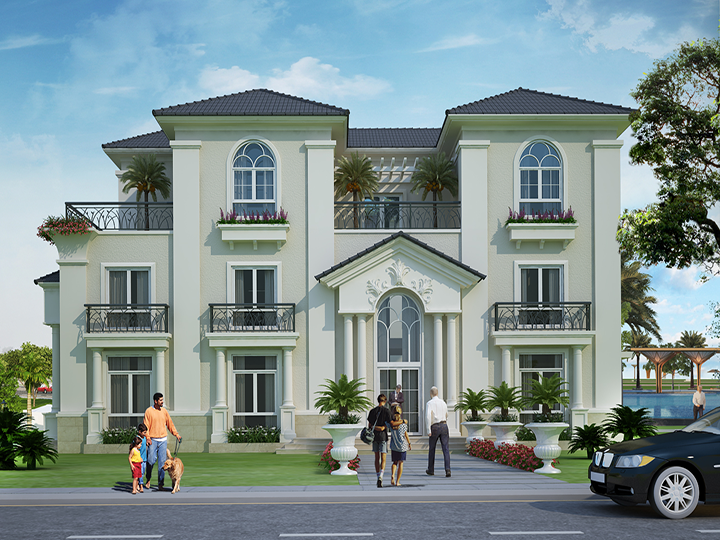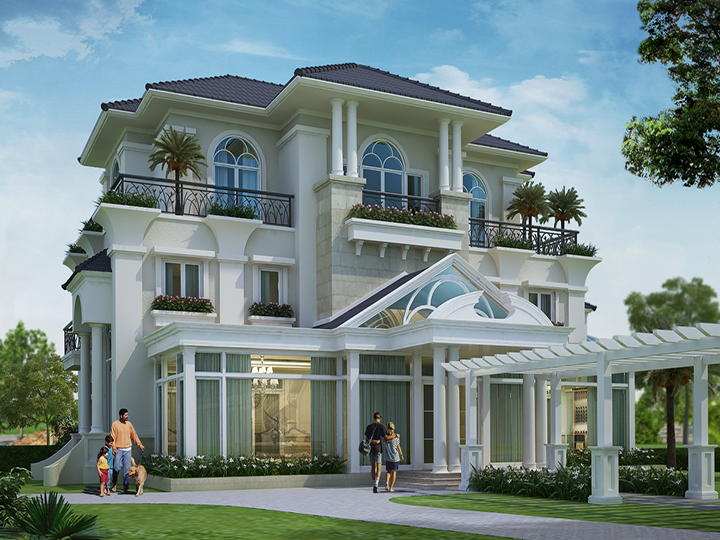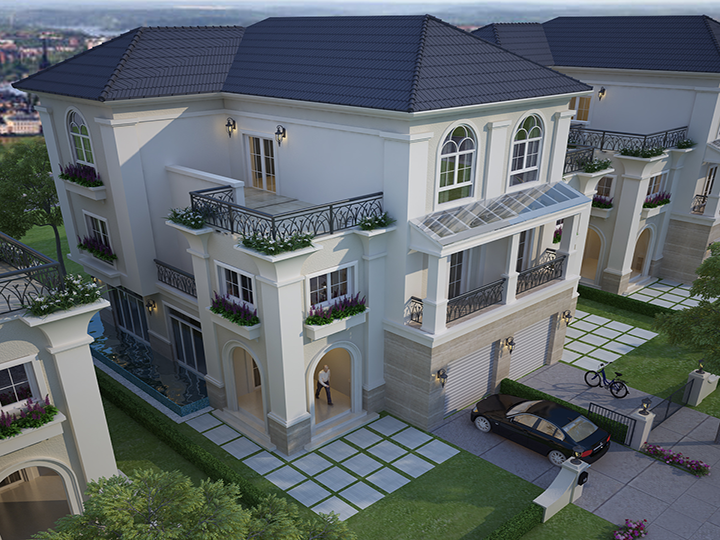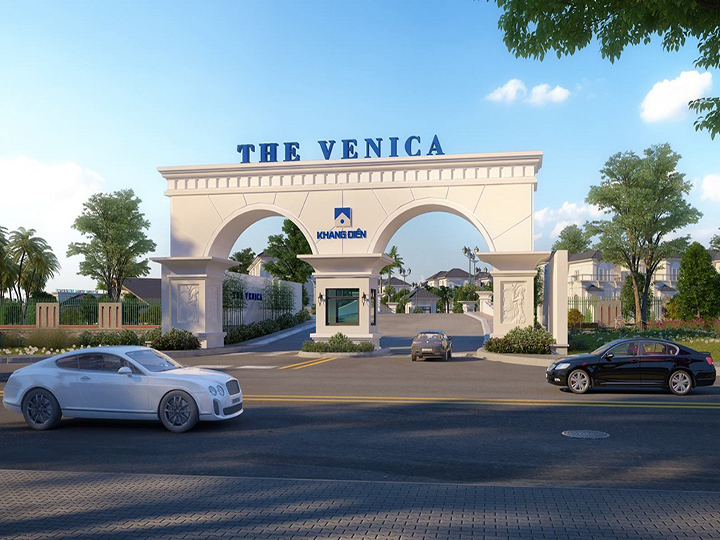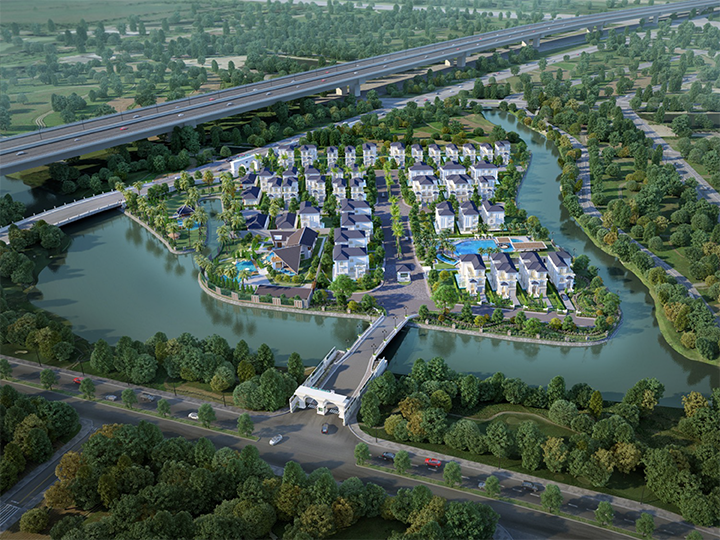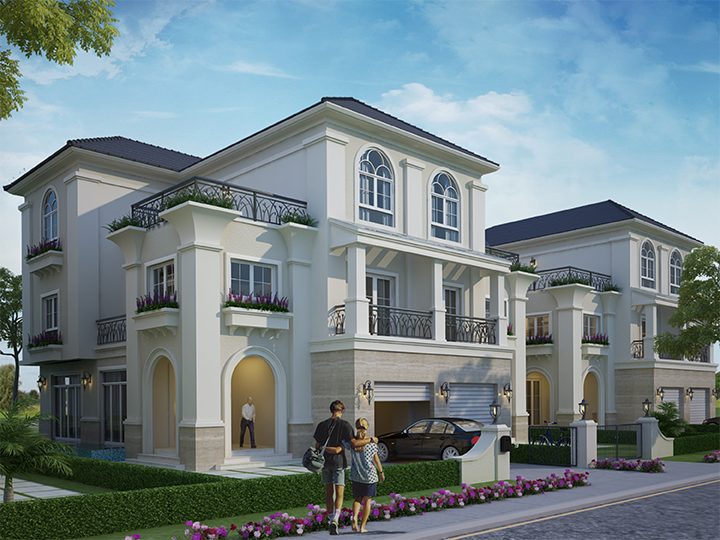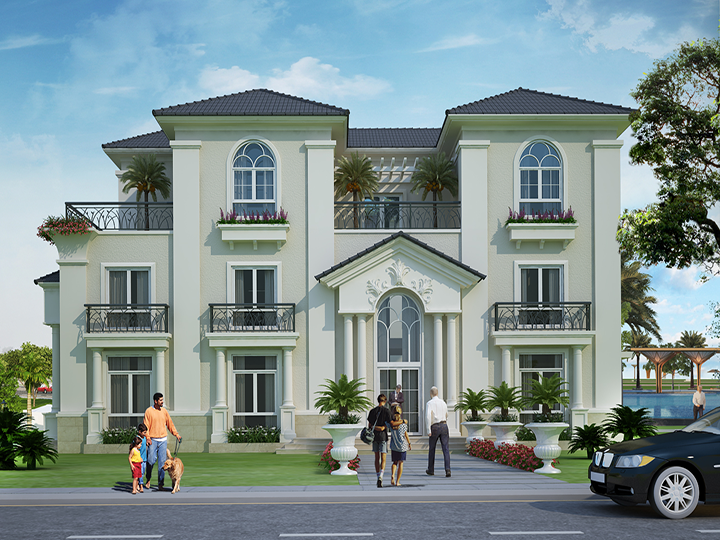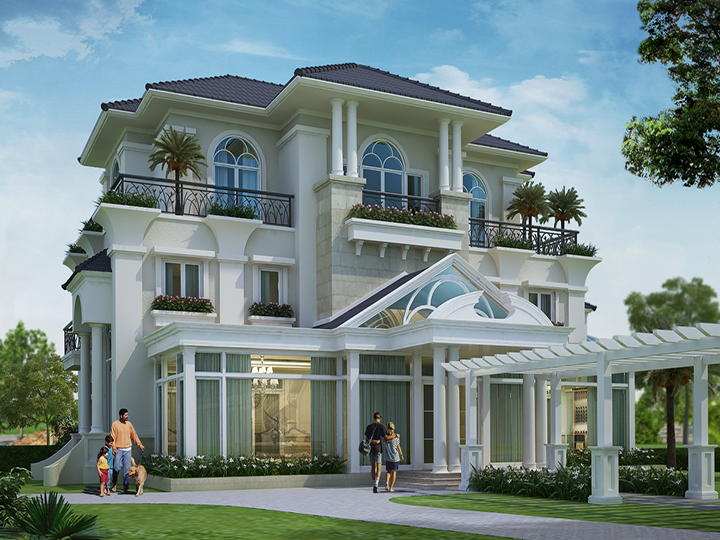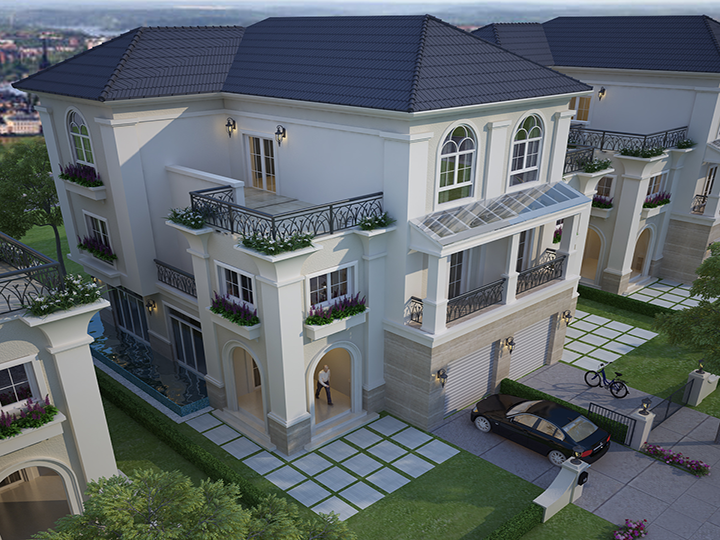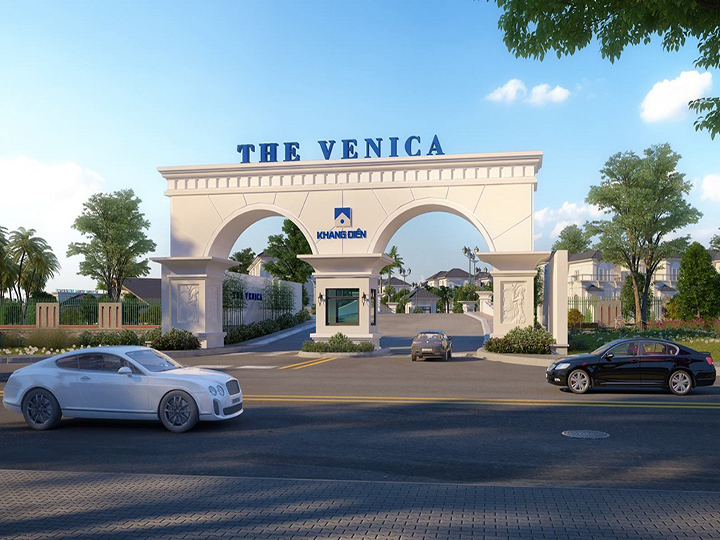 "The Venica" a high-class villa project which is developed by Khang Dien Group situated in a great location in District 9 with two gate entrances at 705 Do Xuan Hop and another gate one Song Hanh Street which runs parallel to the Express Way Ho Chi Minh City – Long Thanh – Dau Giay, 20 minutes from The Venica to CBD or Phu My Hung District 7.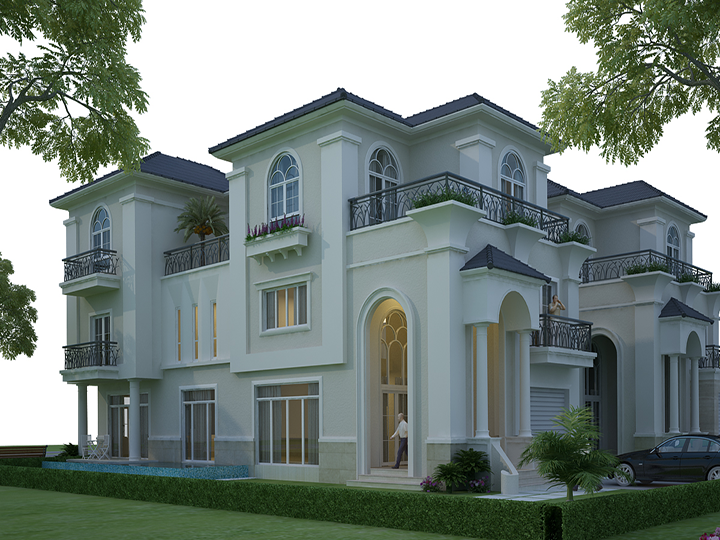 The Venica is likely a verdant and peaceful oasis surrounded by rivers and harmonizes with the nature landscape. Thoughtfully planned and meticulously designed together with the attention to detail of the developer, The Venica can meet all the requirements of executive clients along with bringing tranquil living space as well as prestige lifestyle.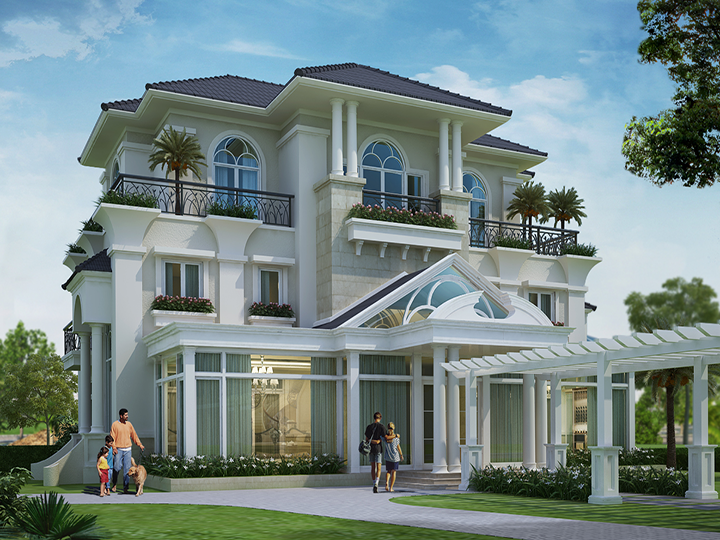 Property Name: The Venica
Property Type: Villa
Location: 705 Do Xuan Hop Street, Phu Huu Ward, District 9, Ho Chi Minh City, Vietnam
Driving time to CBD: 20 minutes
Price: VND 25.3 to 36.3 billion
Land Area: 31,010.00 Sq.m / 333,788.86 Sq ft
Status: All completed
Unit size: Detached Villa: 266.40 Sq.m – 618.50 Sq.m Semi-detached Villa: 226.30 S.qm – 377.80 Sq.m
No. of Unit: 54
No. of Storey: 3
Facilities: Swimming Pool, Gymnasium, Bar-Coffee, Mini Mart, Riverside Park.
Legal Ownership: Freehold for Vietnamese
Developer by: International Consulting Co., Ltd.
Please feel free to contact me by telephone, E-mail for any questions or to schedule a tour.
Hotline: +84 918 480 660
E-mail: info@scgroup.com.vn
VIEW MAP
Song Chau Group.
---
Related contents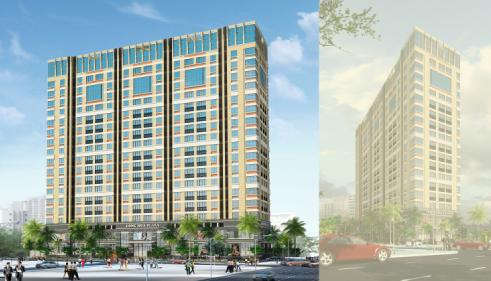 Cong Hoa Plaza luxury apartment building centrally located in 19 Cong Hoa Street, Ward 12, Tan Binh District, Ho Chi Minh City, Vietnam. Site area: 2,954.40 Sq.m. Grand total floor area: 26.986.00 Sq.m with scale built 02 basements and 18 floors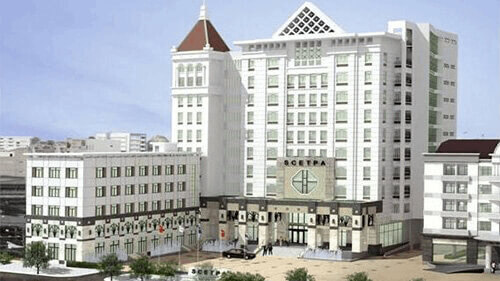 Scetpa office building for lease located in 19A Cong Hoa Street, Ward 12, Tan Binh District, Ho Chi Minh City, Vietnam. Site area: 3,720.84 Sq.m. Grand total floor area: 13,841.00 Sq.m with scale built 01 basement and 10 floors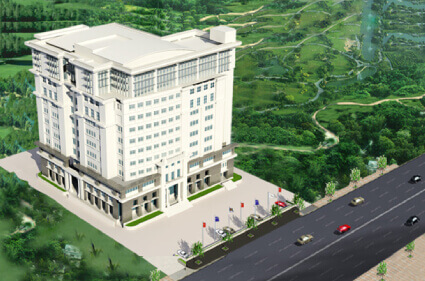 Hai Au office building for lease nearby Tan Son Nhat International Airport located in 39B Truong Son Street, Ward 4, Tan Binh District, Ho Chi Minh City, Vietnam. Site area: 5,100.00 Sq.m. Grand total floor area: 19,876.00 Sq.m with scale built 01 basement and 12 floors