ABOUT US
Song Chau Group (SCBI) is the company commercial real estate services and invest office building in Vietnam. We serves real estate investors and occupiers, offering a full suite of integrated services. Our key services include:
Property Leasing: Office, condominium / apartment and residence leasing
Property Management: Real estate projects, office building, apartment and residential management
Property Sales: Condominium / apartment, projects land and residence sales
Development Services: commercial real estate services
HISTORY
Song Chau Investment and Management Building JSC (abbreviate is SCBI) was established in 2016, from high experienced senior of many real estate invest company famous in Vietnam and outside to join unify. With a strategic vision, the point of view sustainable development and professional focused investment in real estate mostly for office buildings, condominium / apartments, land projects and building management services. With hope bring to Vietnam market the products and services follow international standards, reasonable price and to be in tune with dynamic market, we ready join or open with all partners co-operate potential investors.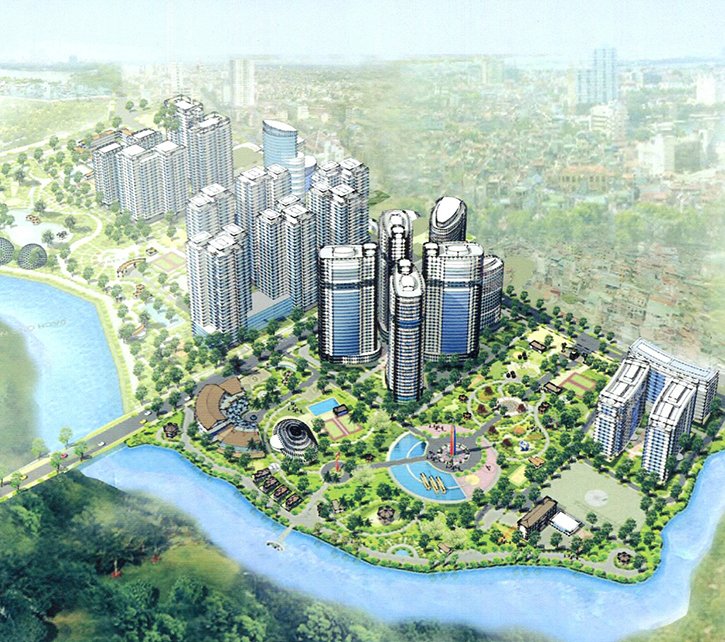 Song Chau Group.