2 bedrooms fully furnished apartment available for rent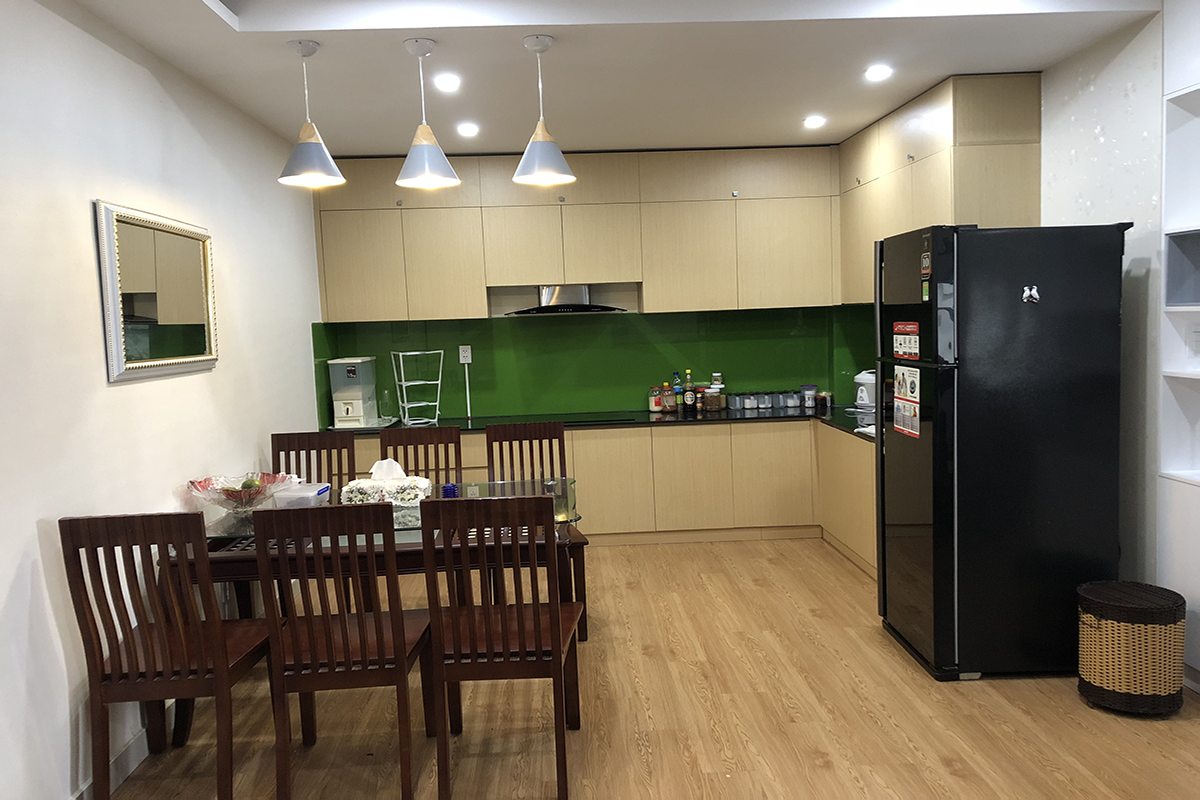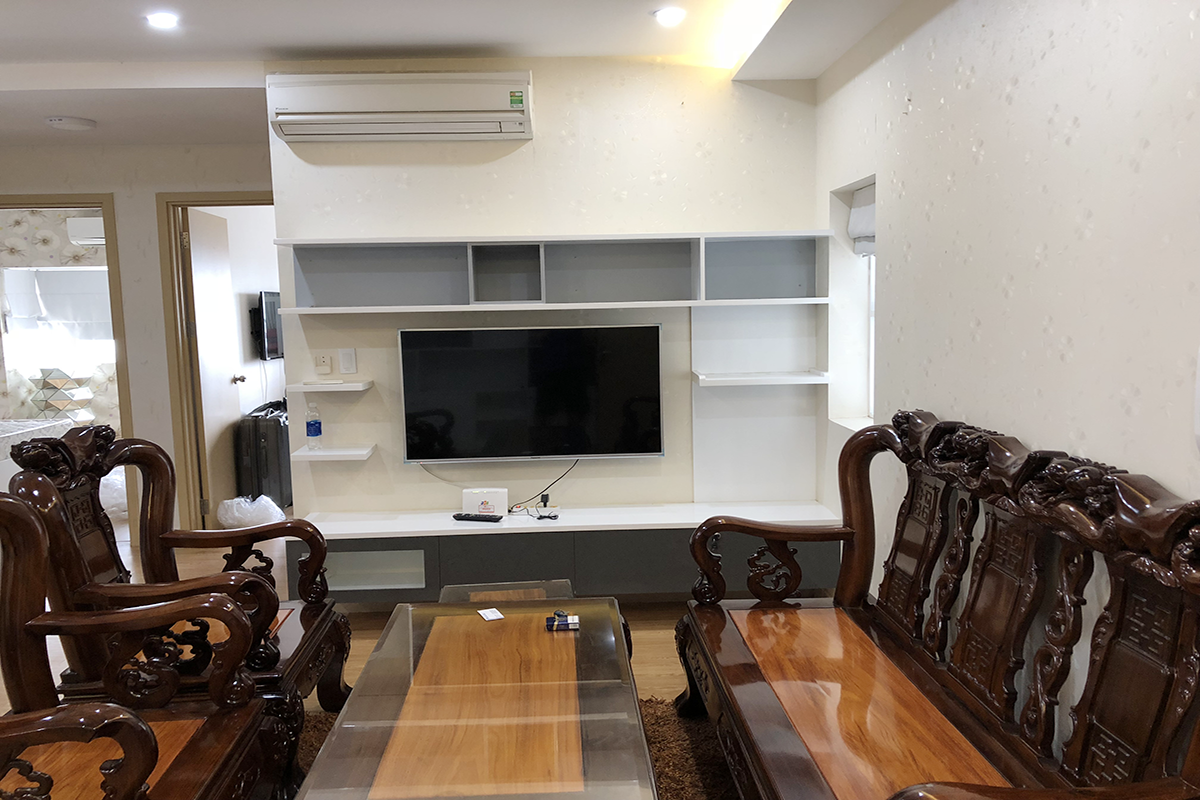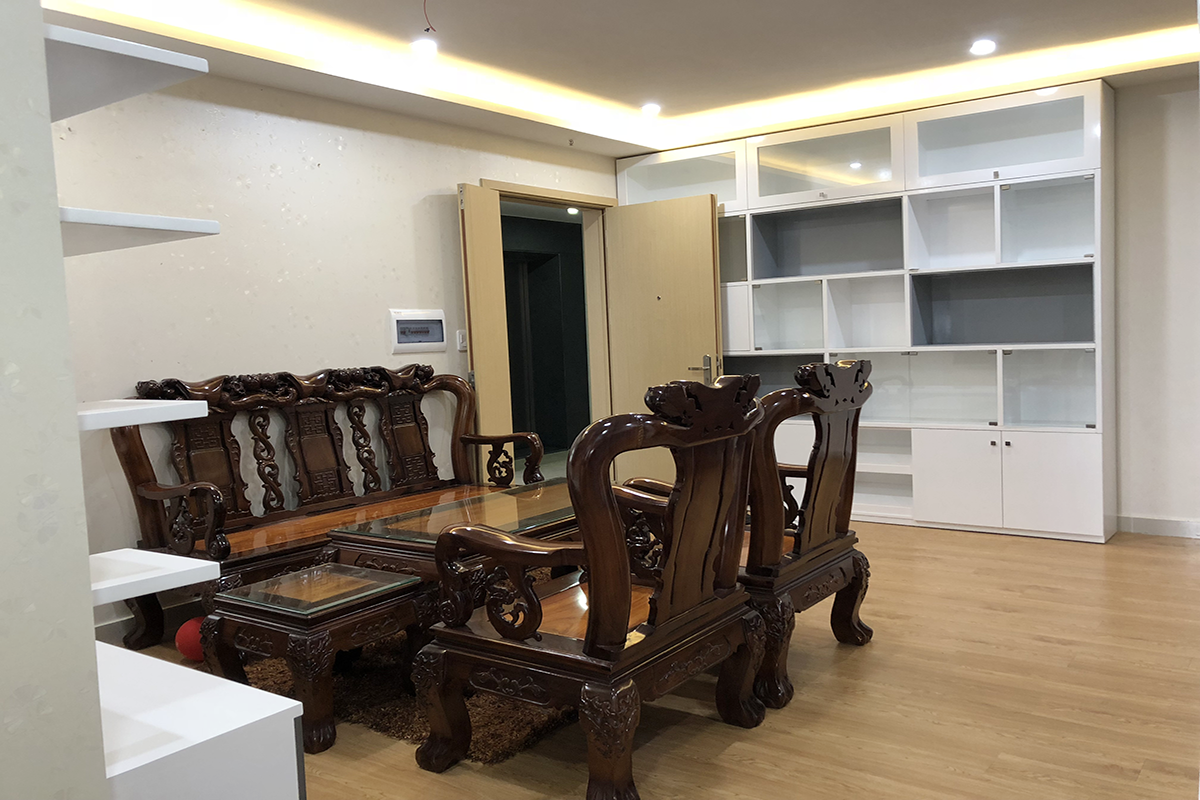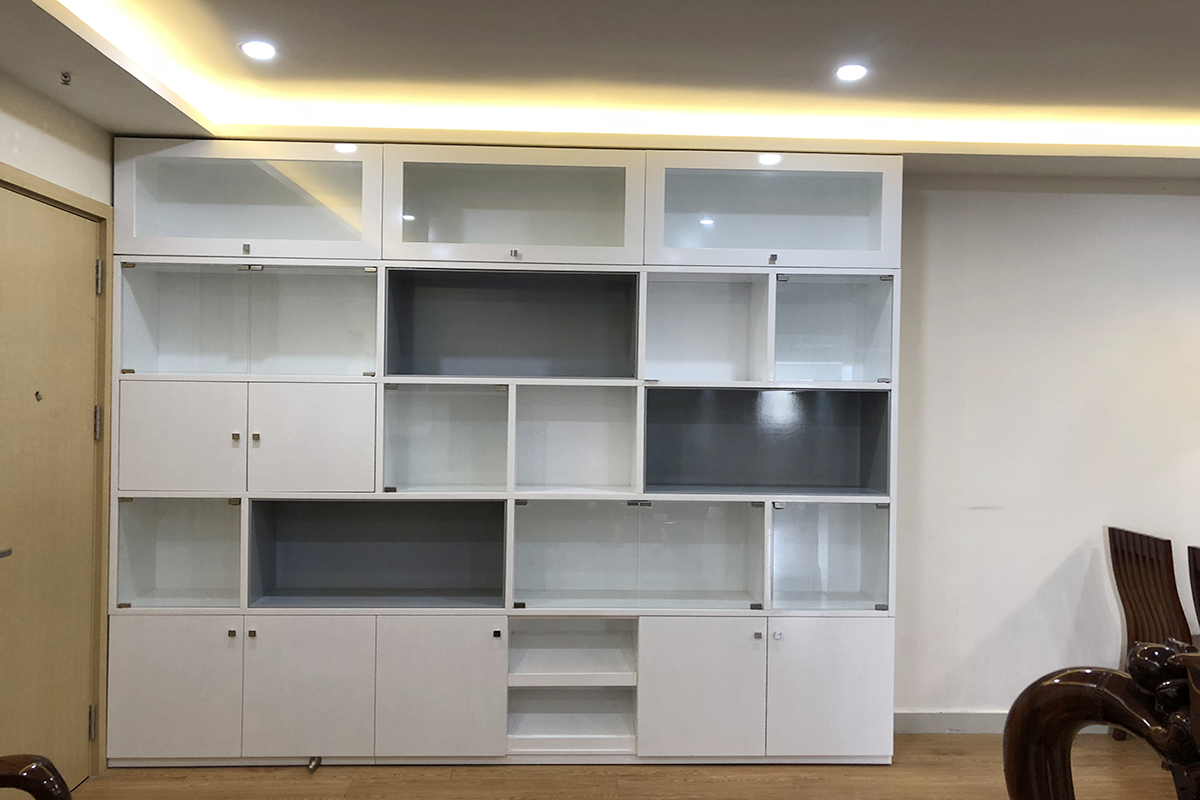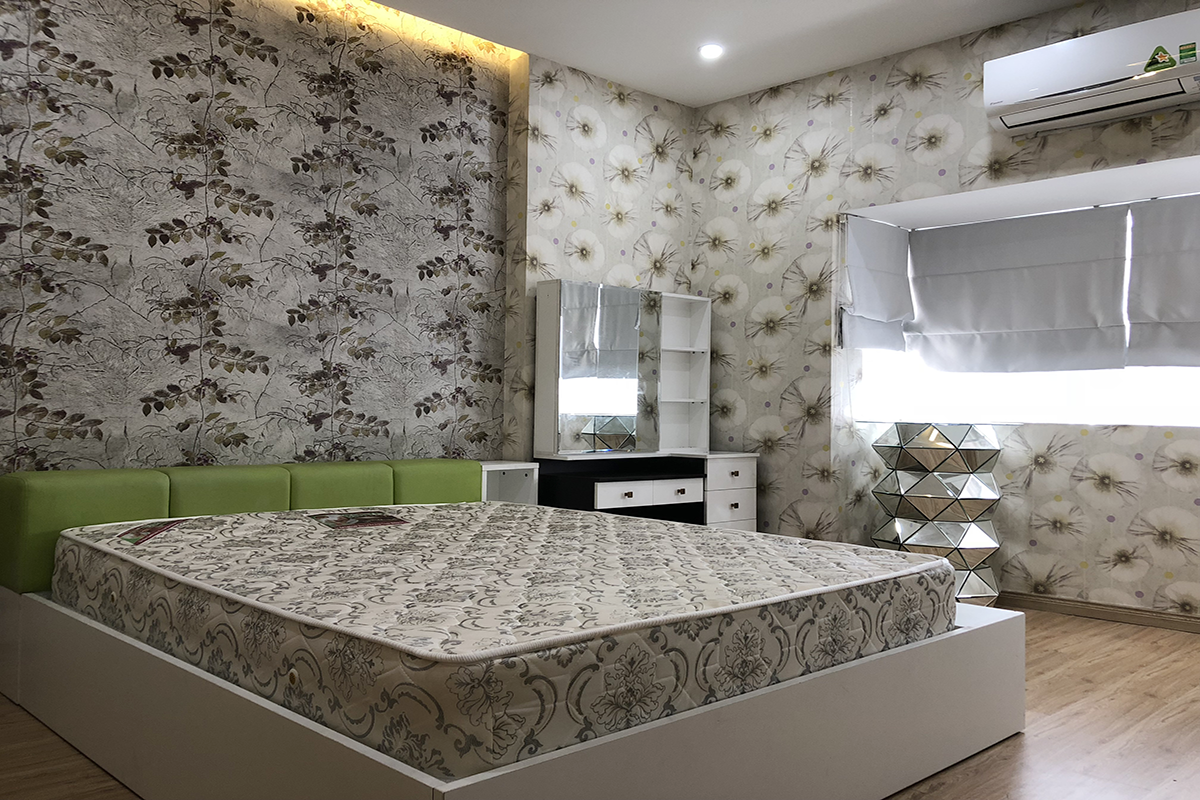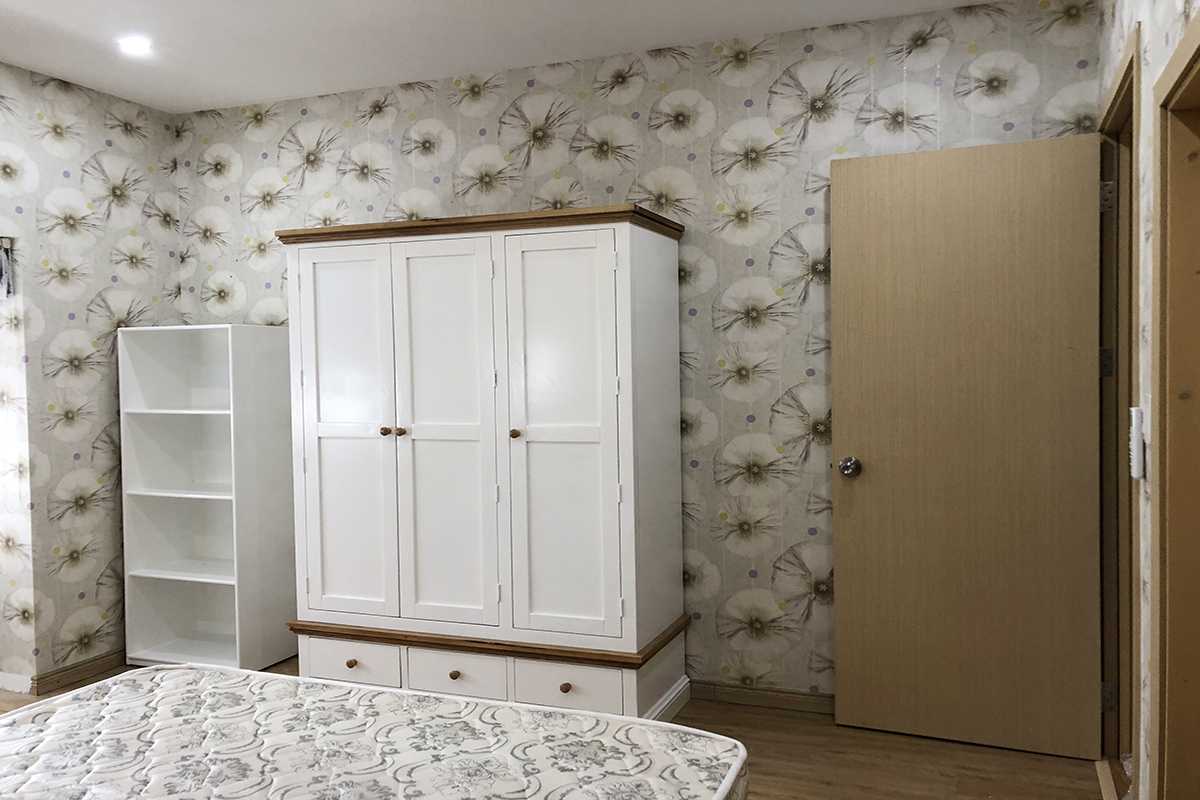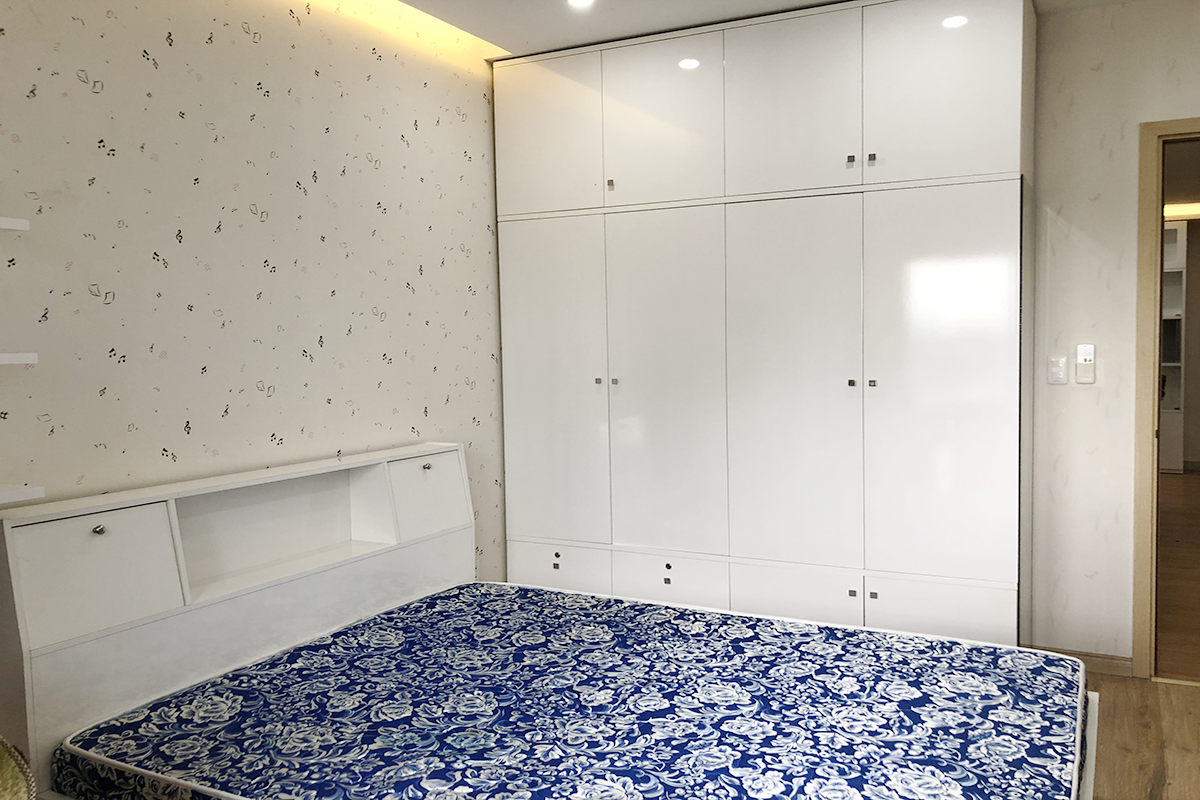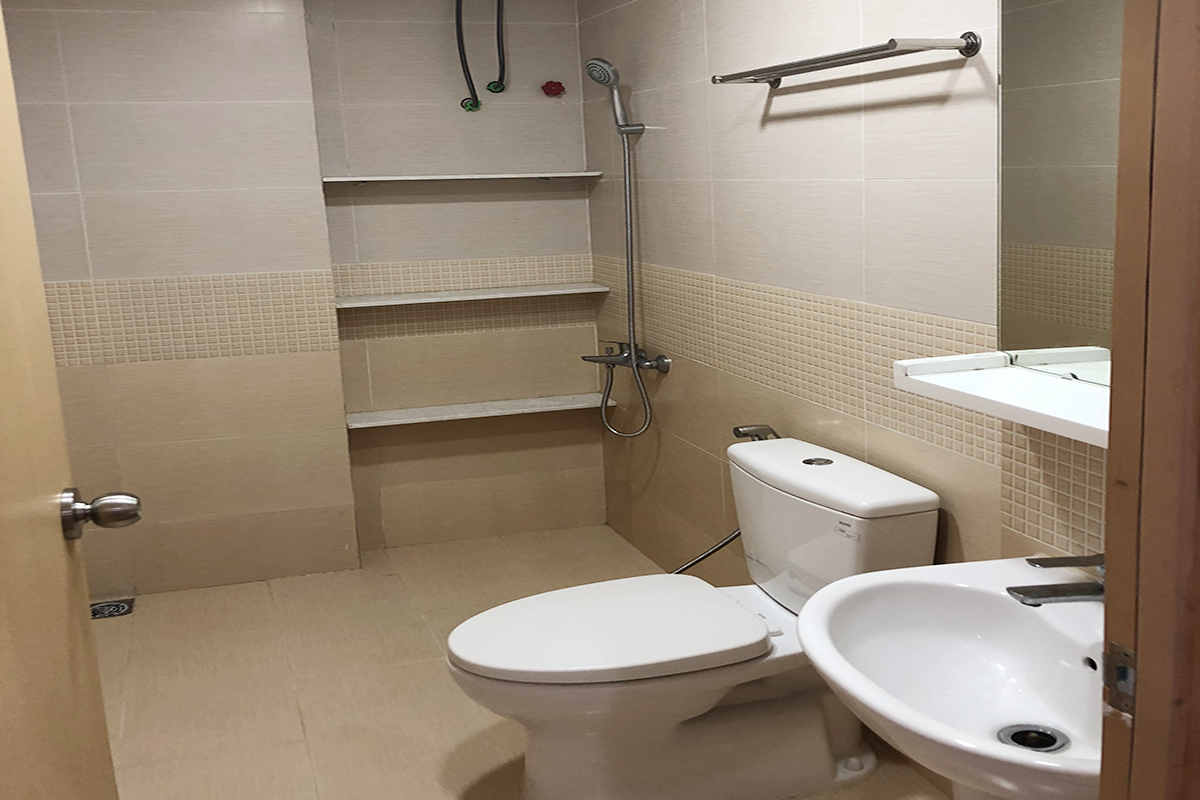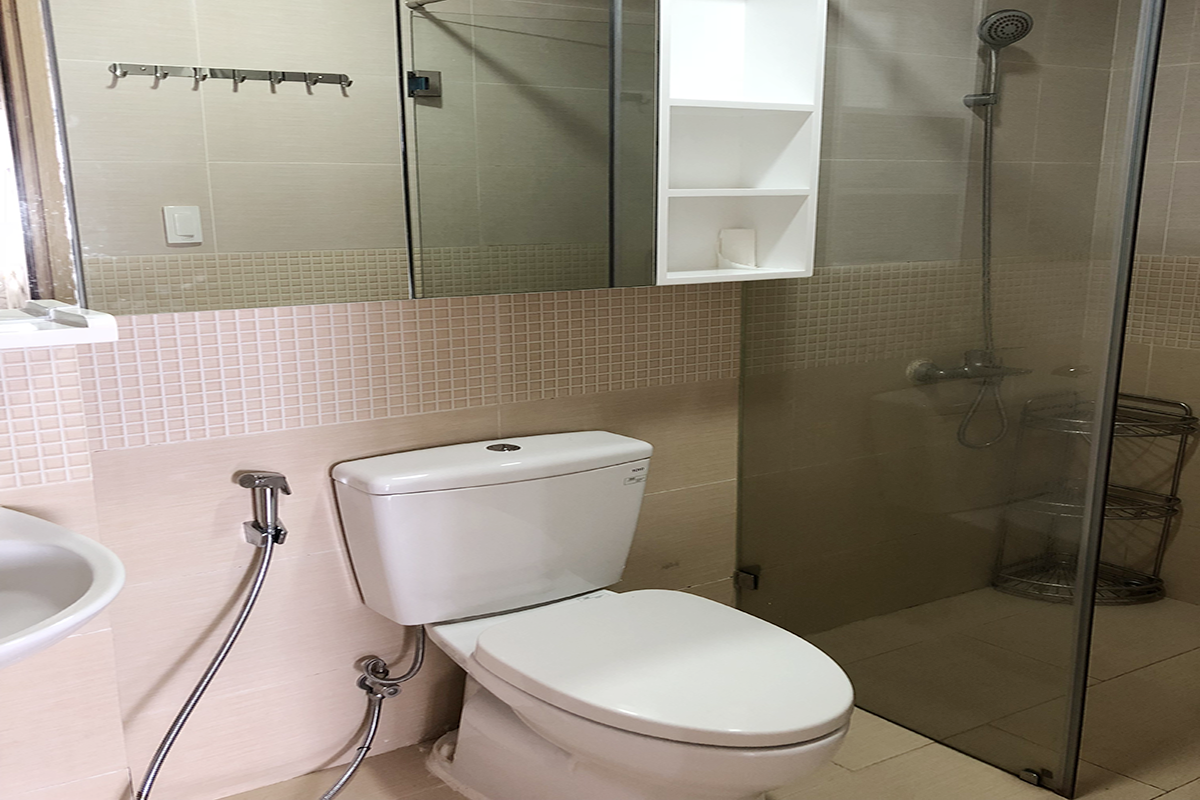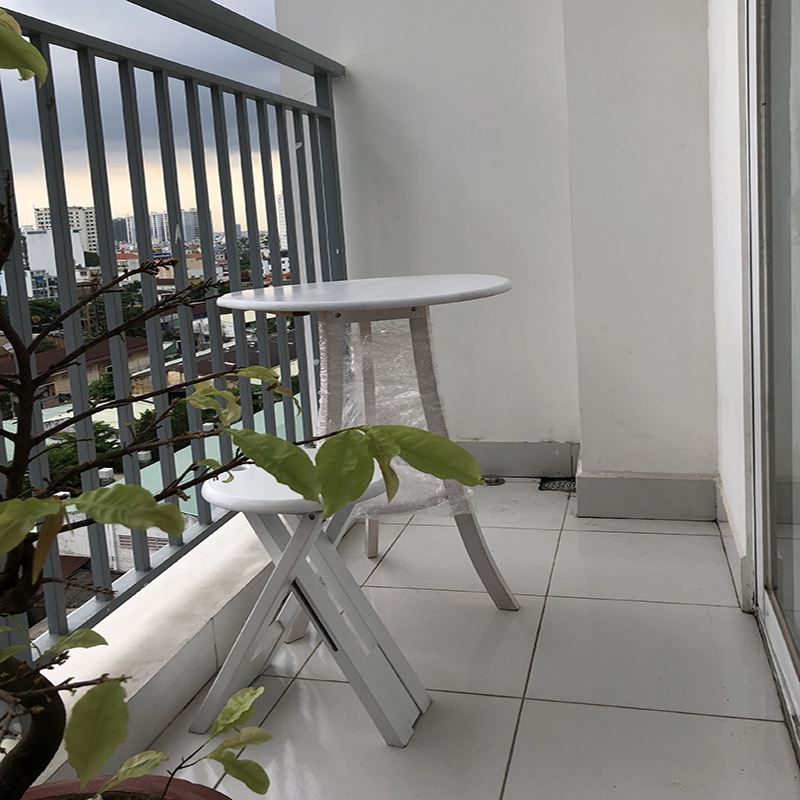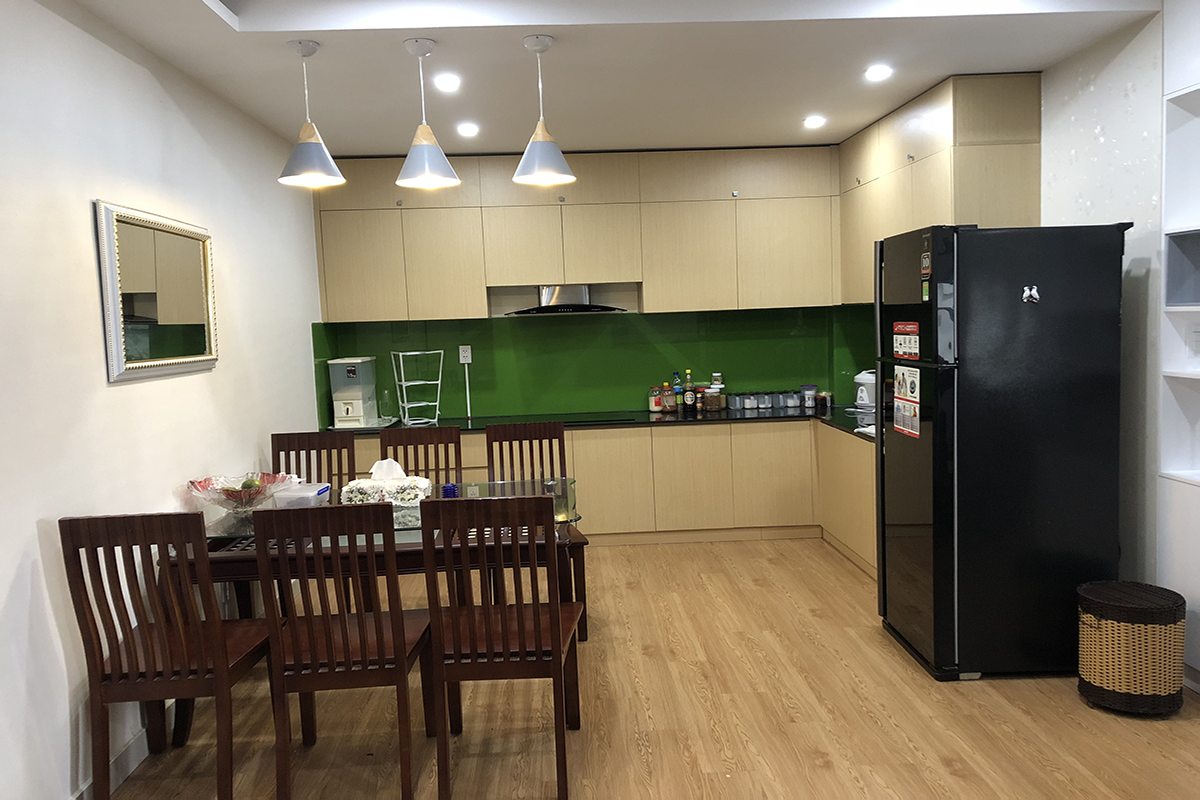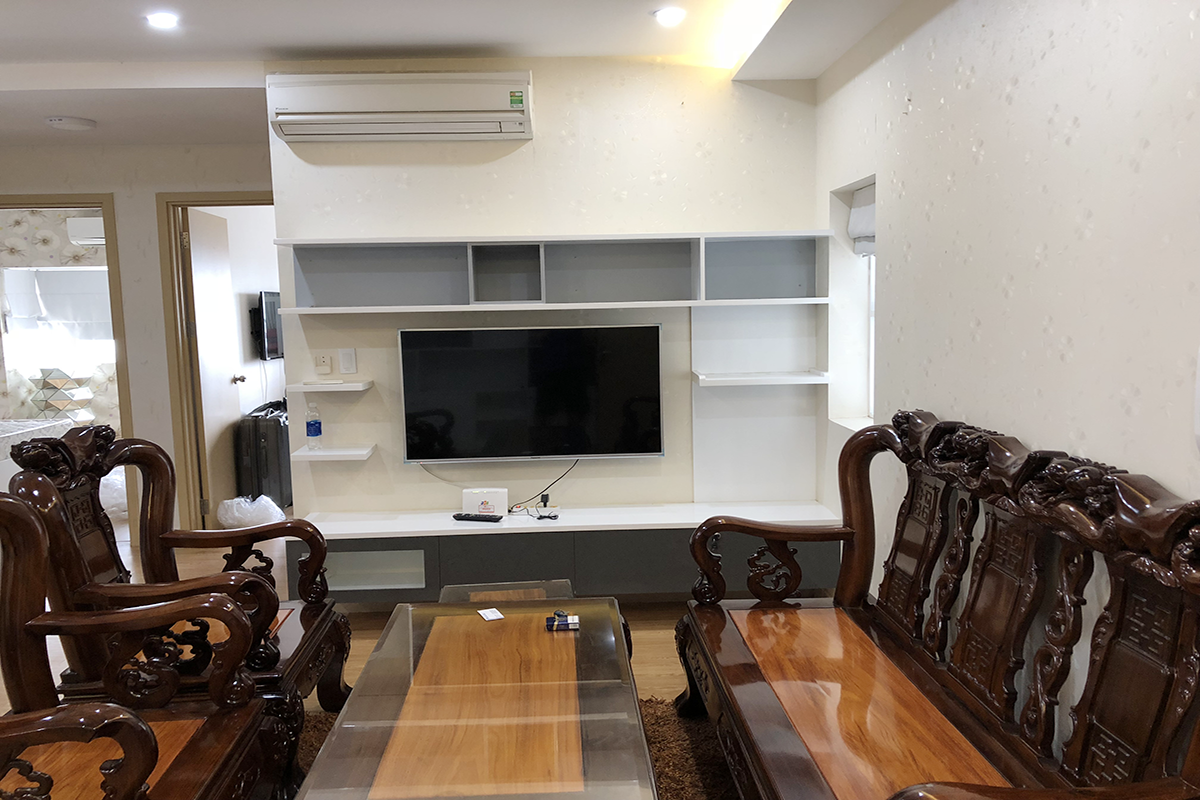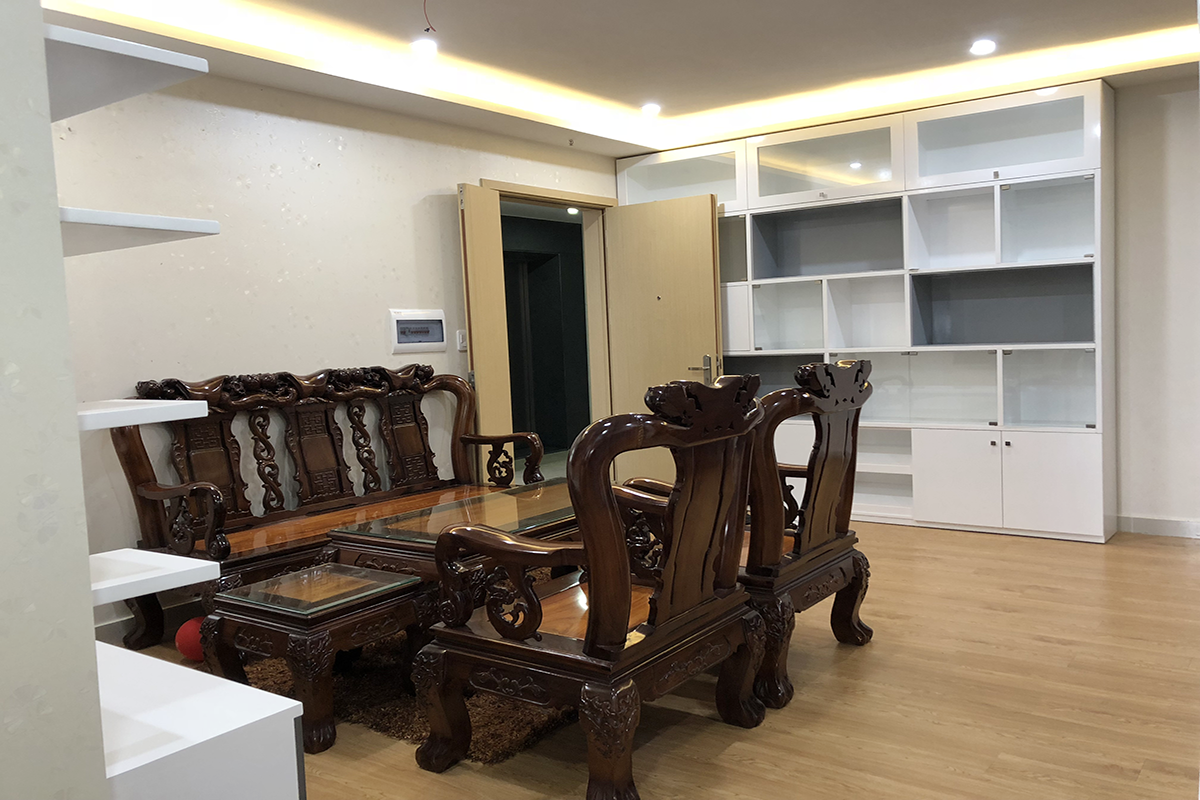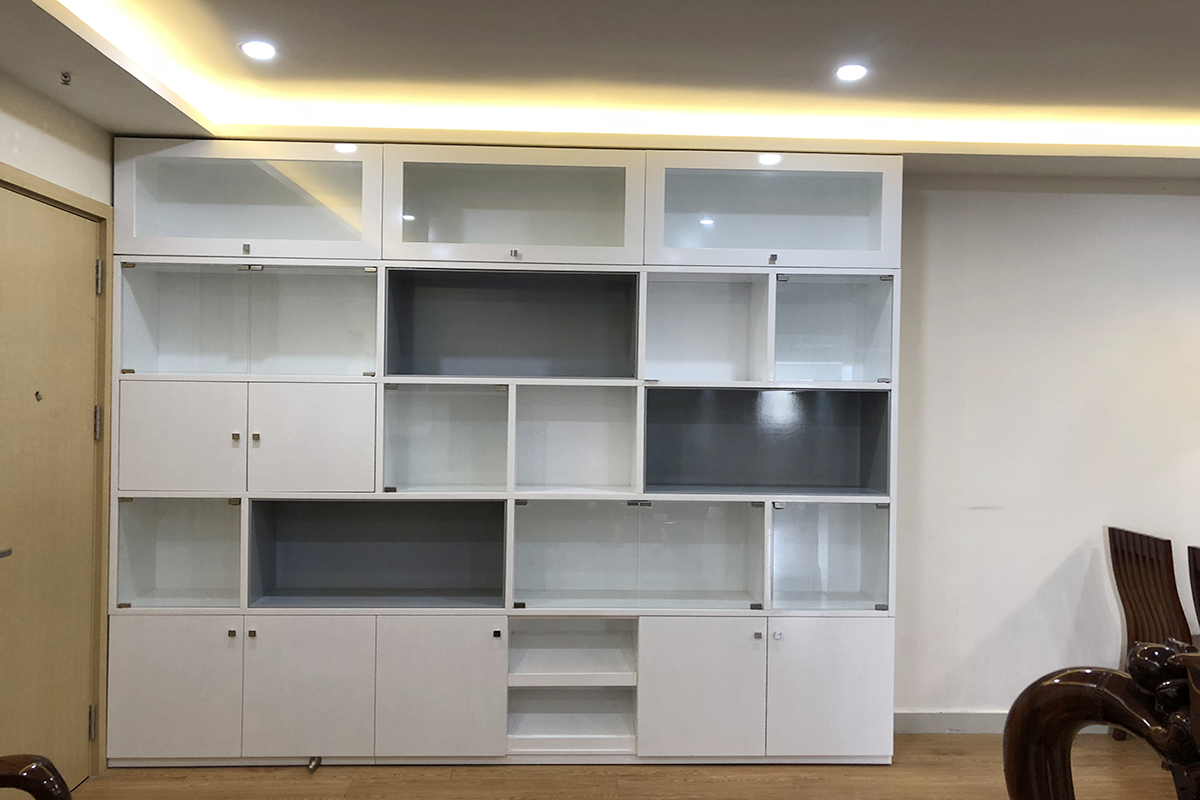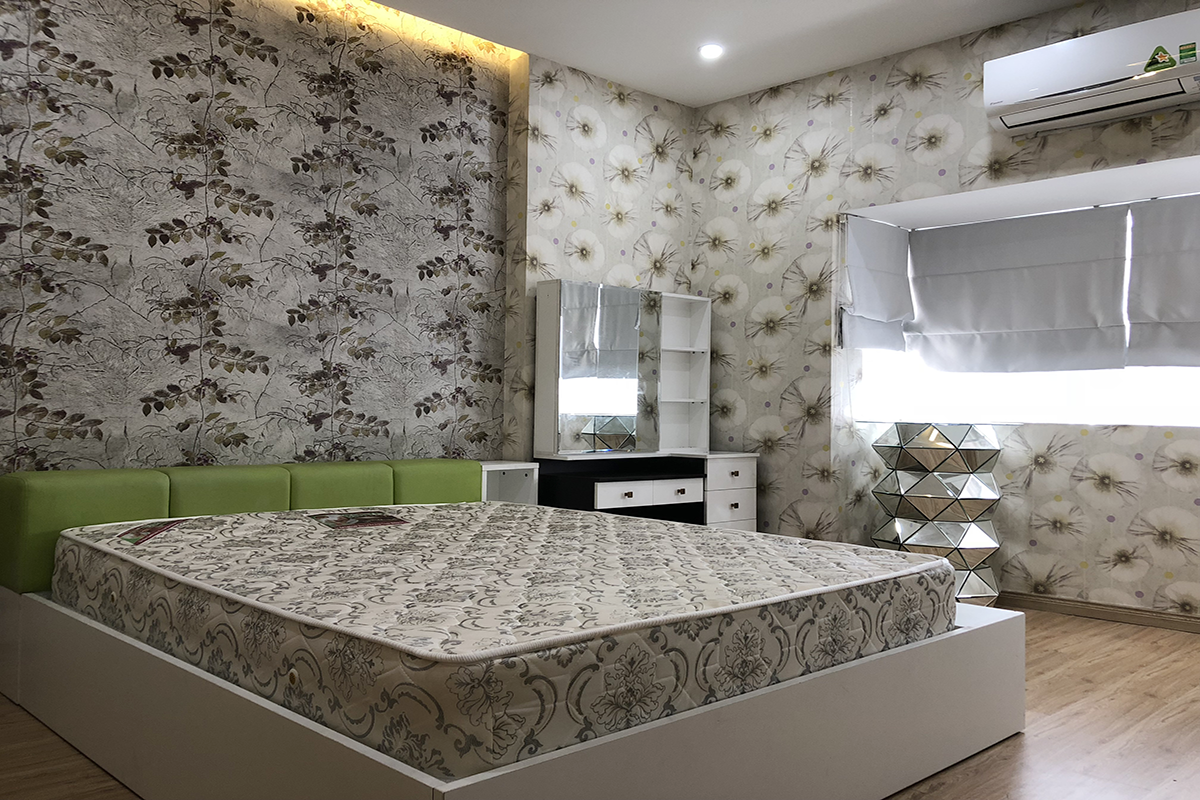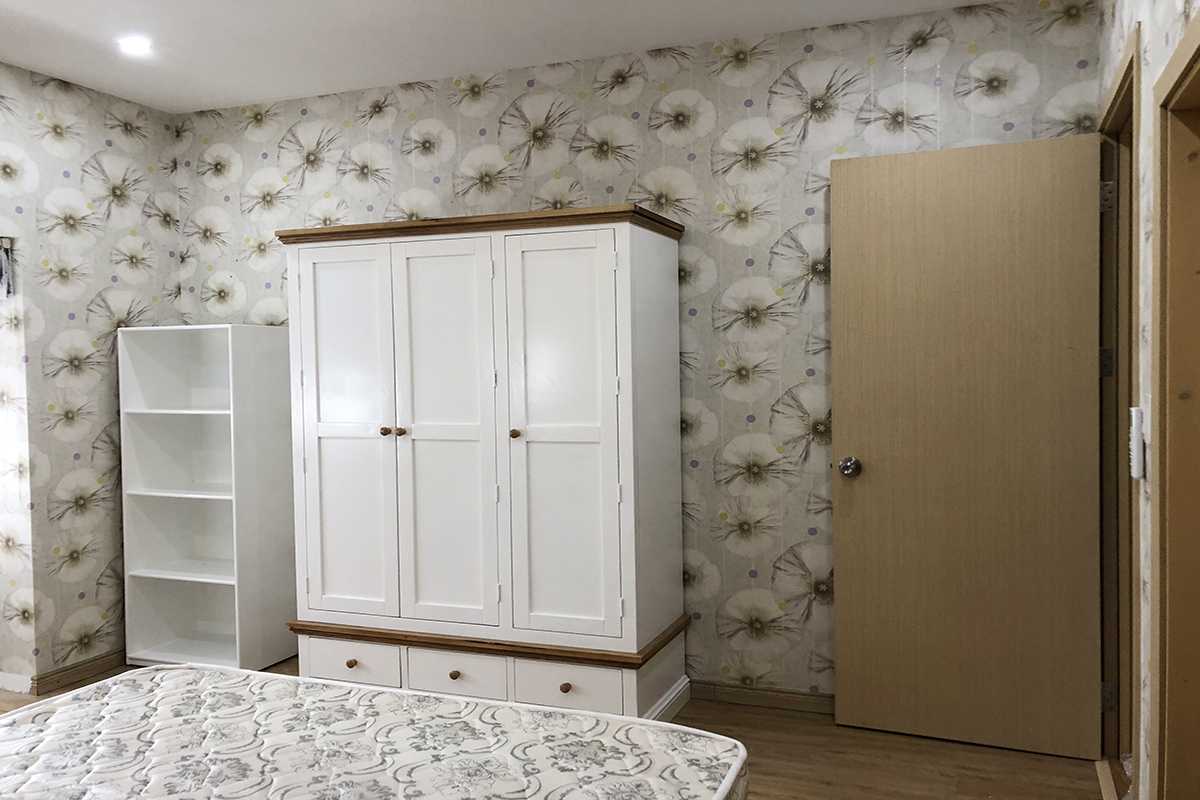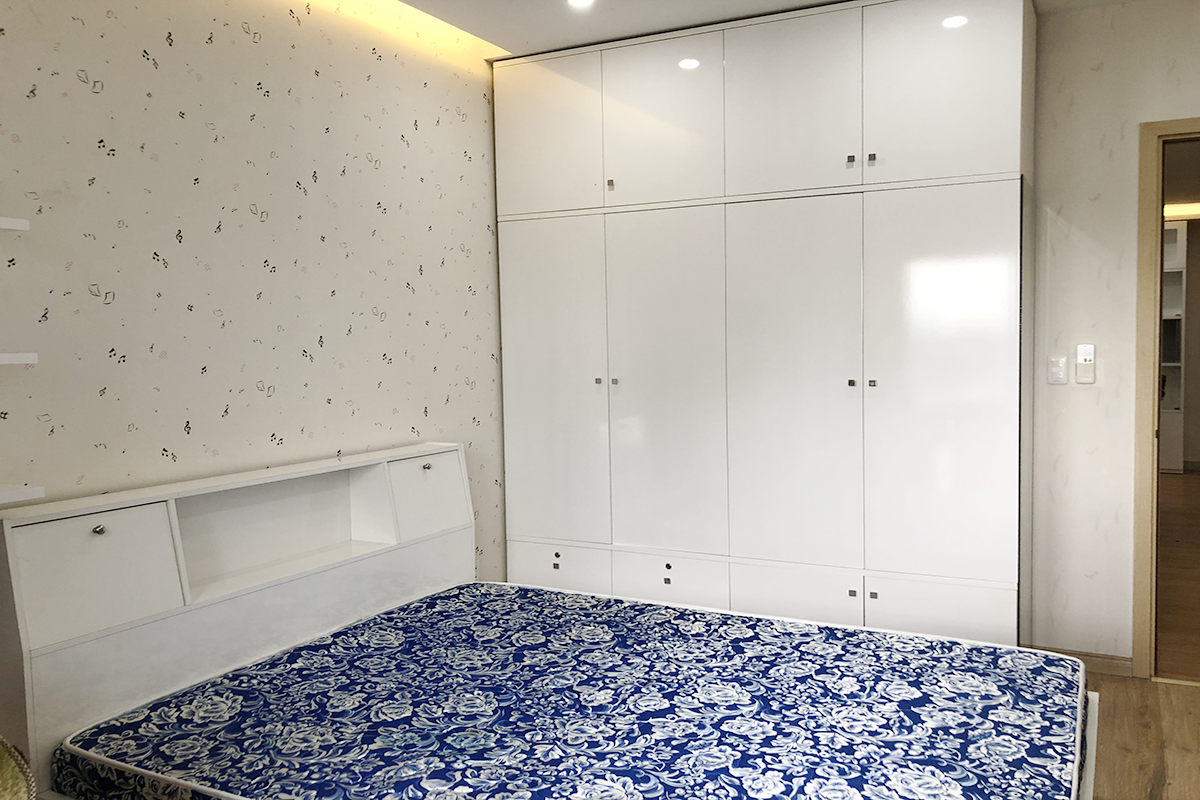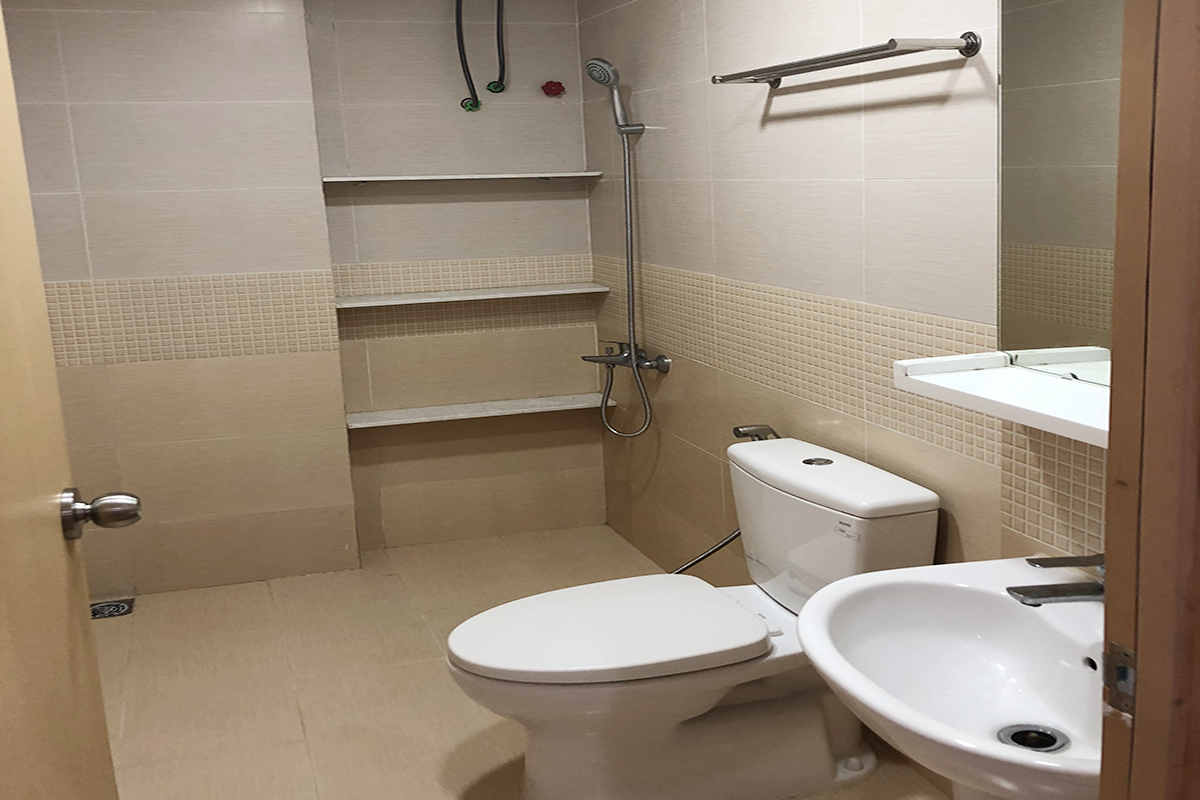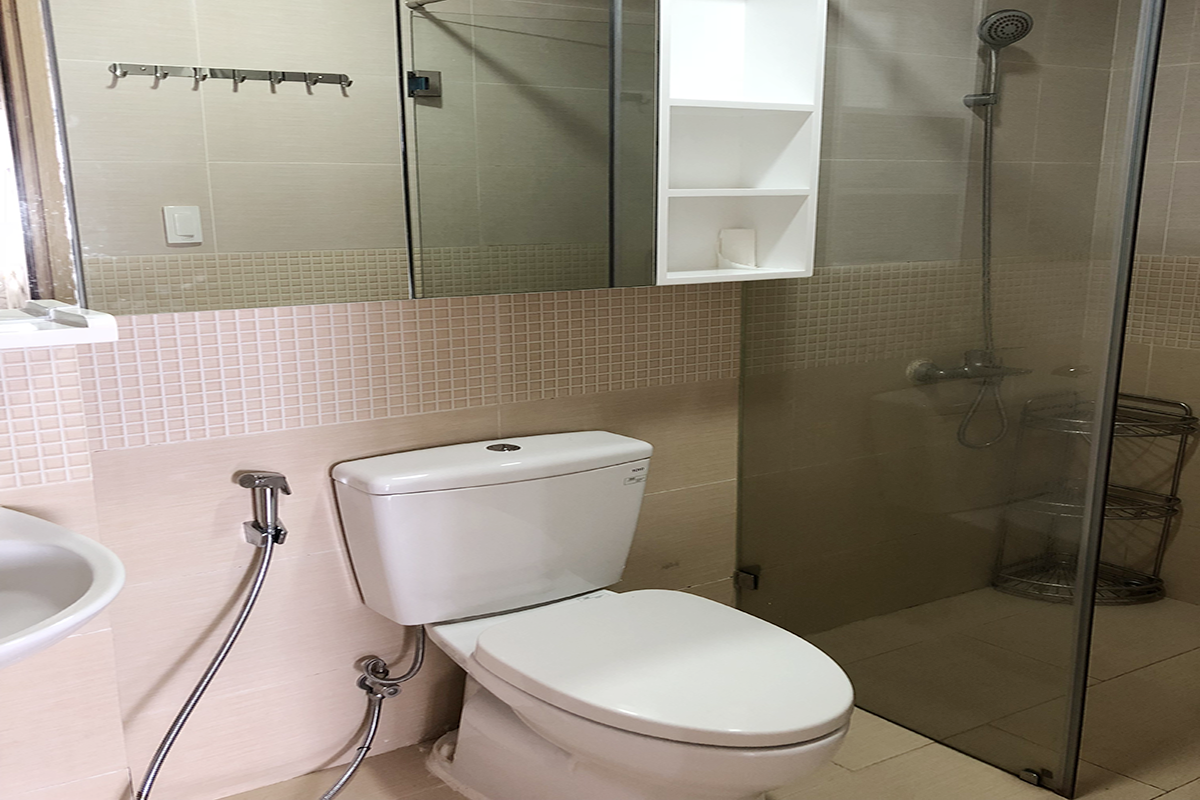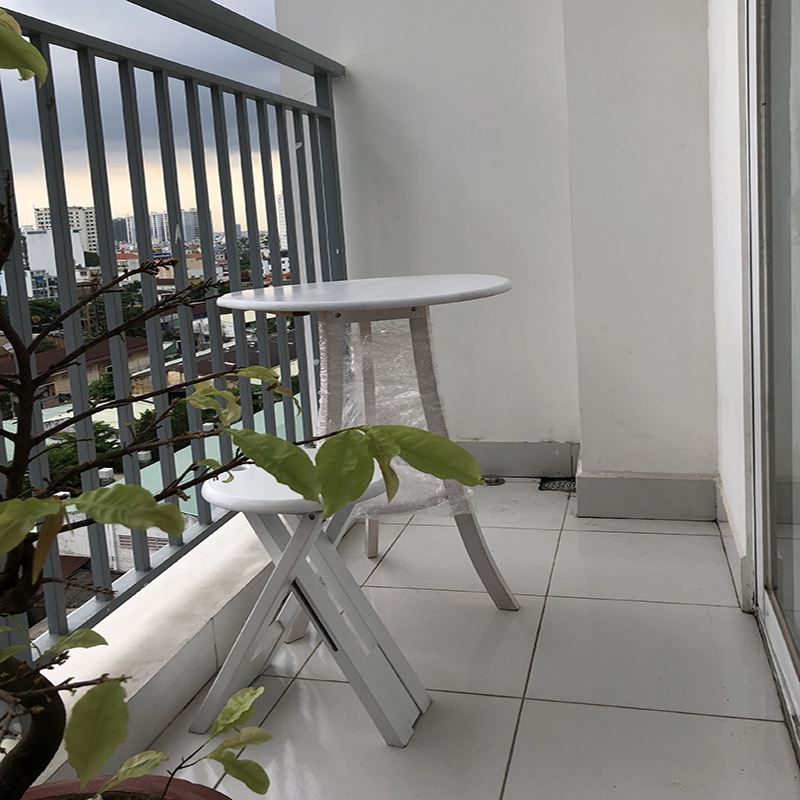 2 beautiful bedrooms with attached bathroom fully furnished available to rent. Oriential Plaza apartment building located in 685 Au Co Street, Tan Phu District, Ho Chi Minh City. The apartment includes a living room, kitchen and balcony with rejuvenating view.
Rent: US$750.0/month – Apartment: 1140.974 Sqft / 106 Sqm
Rental includes all utilities such as kitchen appliances, refrigerator, air-conditioning, washer, mattresses, sofa, television, beautiful hardwood floors, closet with mirror, etc.
Free swimming pool, twenty-four-hour security in common areas, elevator, gated entry, car or motorbike parking underground / basement, fitness center, cinema, supermarket Big C Au Co on the ground floor and three floors shopping mall. Conveniently located near Tan Son Nhat International Airport.
Please feel free to contact me by telephone, E-mail for any questions or to schedule a tour. Now available
+84 918 480 660 E-mail: hoangnguyen@scgroup.com.vn
VIEW MAP
Song Chau Group | SCBI.