Retail sector advancing strategies into new era | Retail market Vietnam 2019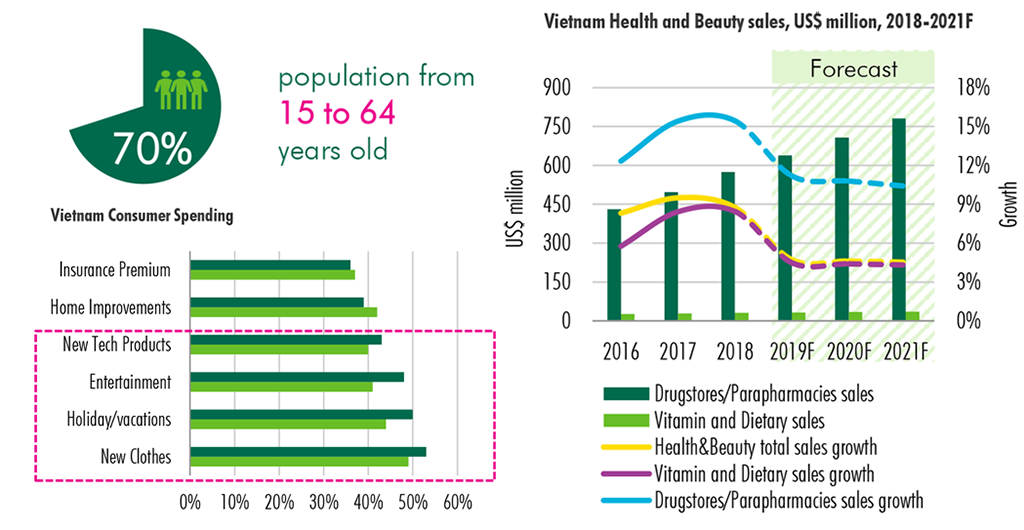 SUMMARY:
Tight availability in central business district (CBD)
Despite the rising interest in international brands by major cities in Vietnam like Hanoi and HCMC, retailers face the dilemma of finding suitable retail spaces in CBD areas. This challenge is likely to continue in the coming year with limited new supply in CBD.
Strong pipeline
In the next three years, Vietnam has a strong pipeline of shopping malls in major cities, including Hanoi and HCMC. By the end of 2019, supply is expected to grow remarkably by 25% in HCMC and 21% in Hanoi.
Positive consumer confidence and young demographics
According to Global Consumer Confidence Survey by Nielsen, Vietnam's Consumer Confidence Index reached 122 points in Q4 2018, ranked fourth in the list of the most optimistic countries in the world. Retail sales of goods continued to post a strong double-digit growth in 2019.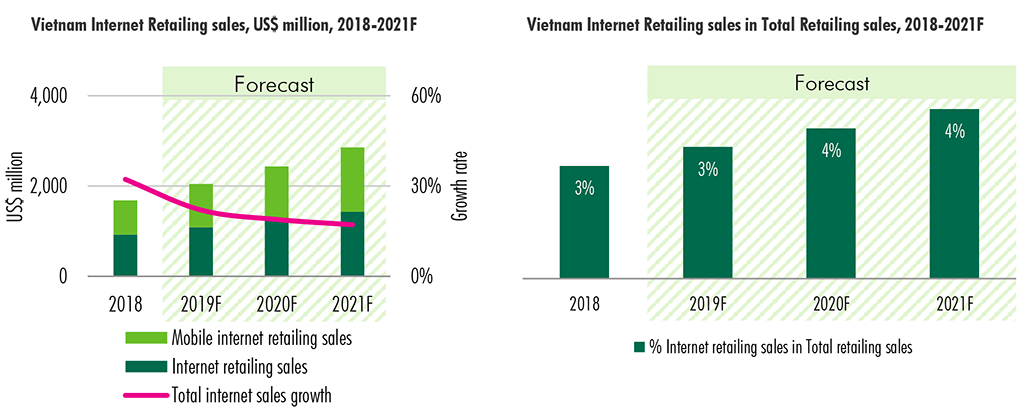 With nearly 70% of population being between 15 and 64 years old, Vietnam has a young demographic with constantly changing shopping behavior, which are reshaping its retail industry.
Song Chau Group.